Mouse Reserved Things For Cat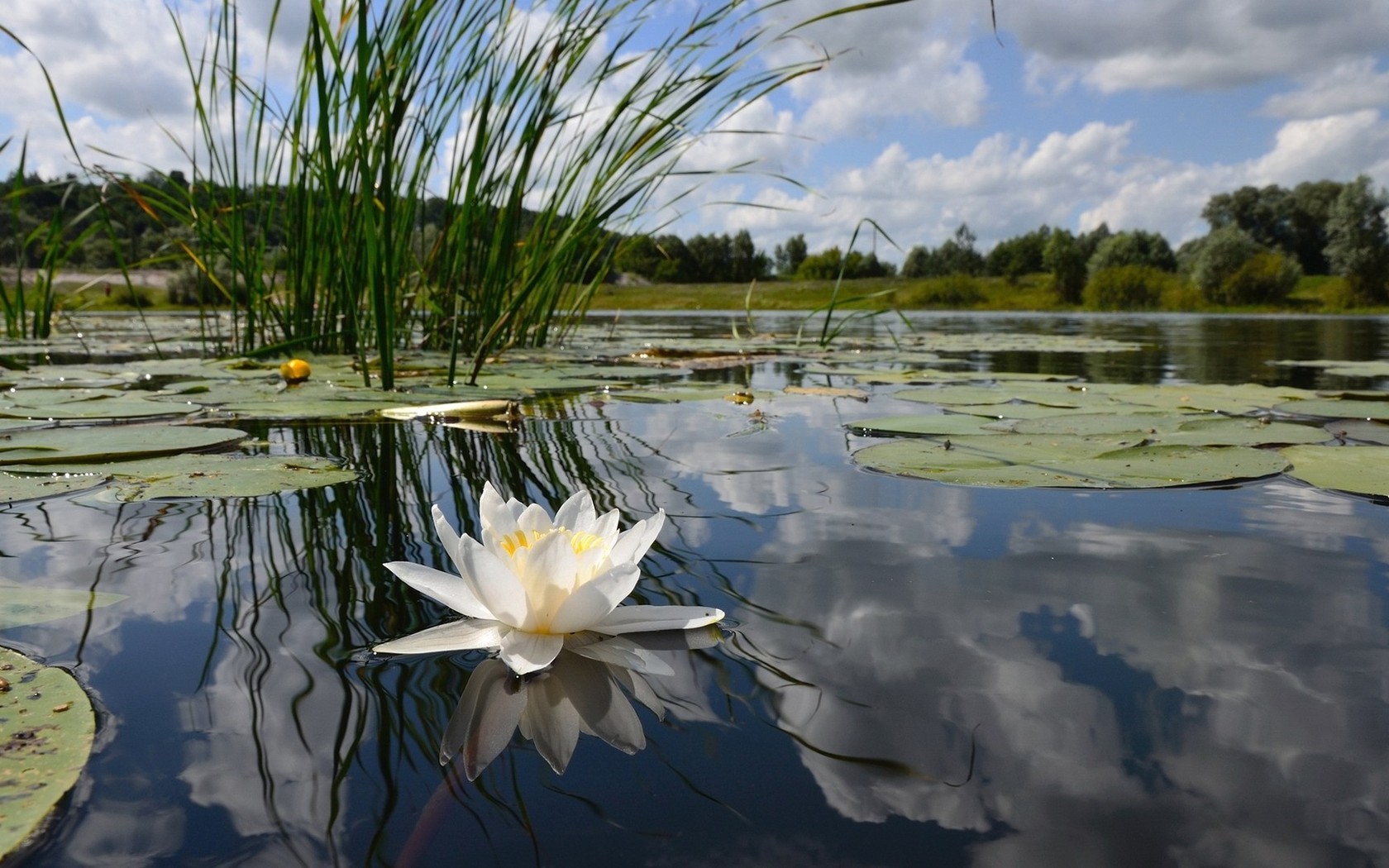 In 2000, there was a donation project aiming at supporting Buddhism. Ms. Cui wouldn't want to donate,  she cried and complained about how poor she was, said she didn't have money to donate, Guru saw this scene and said: "Don't cry, mouse reserved things for the cat!" none of us knew the meaning.
Four days later, Cui came again crying, told us her son stole her money and spent it on gambling. Then we finally know the meaning of Guru's words, Cui had money, but she lied to avoid donation, she was like the mouse reserving that money for her son to steal.
2000年的时候,致力于佛法弘扬的道场处于开创时期,千头万绪、太多的负担落在了上师身上。当时这种情况,一些热爱佛教的学友觉悟发心,自愿为佛法事业捐款,很多年轻的学佛人尽管刚从学校毕业,工作时间不长,但是都踊跃捐款,倾囊而出。
当时有个跟上师学佛很早的居士,姓崔,是大家的师姐,大家都很尊敬她。但是这一次提到捐款,她却很不热心,在刻意地回避。
当年轻后学的居士问起崔师姐时,她一把鼻涕一把泪地说家里经济多么紧张,她和爱人没有什么工作,身上一分钱都没有,家里揭不开锅,实在拿不出钱来。本来就是捐款,既然没有钱,也没有人勉强她。
恰巧这一幕让上师碰到了,上师笑着对崔居士说道,"别哭了。老鼠都是给猫攒着的。要是真没钱就算了,这是在做功德,存在这里没有人偷,这不是问你要钱,现在哭还太早"。崔师姐落了个没趣,大家也未理解上师说这话的意思。
仅仅过了四天,崔师姐来到道场,这次是真的痛哭流涕,伤心到顶的样子。听着她一把鼻涕一把泪,断断续续地叙说,我们才知道事情的来龙去脉。原来她的儿子打游戏玩赌博,没有钱了,回到家把她两口子放在家里的钱都偷了拿去赌博,一共六千块钱,一晚上输了个精光!这下崔师姐可是心疼了,哭诉无门,想到上师,跑来哭诉一番。
大家一听胡涂了,前几天不是说家里一分钱都没有吗,怎么会冒出六千块钱,还都被孩子偷去了?大家问起这个事,崔师姐这才说到,她和老公半年才攒了这六千块钱,一直放在家里,不知道什么时候被孩子知道了,一把拿去,全部赌博输完了……
听着她可怜巴巴的诉说,上师说:"早都告诉你了,最后都是老鼠给猫攒着。给自己一个教训吧,别人给你帮忙,你还认为是问你要钱。学佛人千万不敢撒谎,尤其在佛前撒谎、打妄语,你学佛这么多年了,这些根本戒你不该犯……"
回顾上师前几日对她说的话,大家才明白过来,恍然有所悟。菩萨畏因,众生畏果,佛菩萨怜悯众生,给众生指引最安全、最稳妥的路,但众生迷茫,执于我执,不撞南墙不回头,甚至撞上南墙也未必回头,福祸自招,果报现前时,方知悔不当初。
作者:姚居士
Related Posts